Mobility of tomorrow
Discover your city in a smart and fast way.
Mobility of Tomorrow
Experience all the benefits of e-scooter
Find a shared vehicle for your trip
Join a movement towards better habitable cities
Progress Light
A green planet with mobility owned by everyone, shared by everyone
With our shared electric vehicles we connect cities for everyone in a fun and sustainable way. By sharing, we all contribute to a green planet.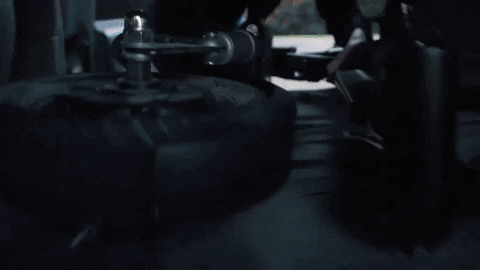 Progress light
Get your personal e-scooter today
Smart mobility
on two wheels
Seamless E-Scooter sharing globally
A cleaner alternative to get around your city
Get your connected private e-scooter
Everything In One tool
Get your e-scooter
 Perfect for small trips, our electric scooters are affordable, accessible and easy to use.
Scan to unlock
Ride anywhere, park anywhere. Eliminate the first and last KM problem.
Ride anywhere
The powerful electric motor helps you to get there swiftly without a sweat.
Park at the designated Area
Rides can be monitored, managed, and paid via mobile phones.
Roll With Us!
Industry-leading Vehicle
As a manufacturer-backed company, Progress Light provides an industry-leading vehicle that is safer and five times more durable than the other vehicles in the market. It is equipped with cutting-edge technologies to improve safety.
Progress light was founded with the intention of revolutionizing transport
Where transportation
meets technology
Get the best e-scooter
Don´t wait more time to have one e-scooter and help the enviroment
All Vehicles
E-Scooter and E-Bikes – our entire fleet is at your disposal.
Valid in all the cities of Saudi Arabia
Whether you are in Central Region, West or East Coast, you can ride without limits.