About us
Where transportation
meets technology
Progress Light was founded with the intention of revolutionizing transport by becoming a seamless last mile solution that prioritizes simplicity and convenience. To build on this initial goal, the Company strives to continue pushing technological boundaries and exploring services for the future of tomorrow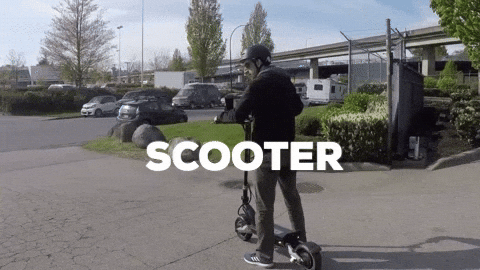 Changing how the world moves
Mission
To innovate the Middle Eastern micro-mobility and light electrical vehicles industry. While developing our Saudi company into a world-renowned leader in next-gen transportation.
Vision
To transform our cities into a greener, more sustainable tomorrow. We do our best to transform urban living for a sustainable, eco-friendly in a short time.
Why progress light?
A commitment
To the community
At Progress Light, we are deeply committed to each individual community and the service we provide to their citizens. We strive to complement existing infrastructure and work together with public transportation to become an integrated last mile solution.
E-scooter is the future
Progress Light is the first Middle Eastern micro-mobility company 
Our commitment means that we solely use trained in-house staff to manage our operation, providing increased social responsibility and support for all local communities where we operate in.
Purpose of Progress Light
We use technology to unite communities
Technology
By integrating the latest LEV (e-scooters, e-bikes) with our next-generation internet of things (IoT) and machine learning (ML) technology, Progress Light creates a future-ready fleet of vehicles for the modern city.
Operation
With global expertise and a local team, Progress Light complements the public transportation system to increase its efficiency and RO of systems by providing a fleet of small, smart, connected, and shared electric vehicles.
Safety
With many years of experience in safety and security, our extensive protection technology ensures safe rides that shield riders and guard everyone around them.